Free Virtual Talk and Q&A - Oct 1st: From DNA to Therapeutic Protein in CHO Cells
Updated 25th September: free registration deadline has been extended to the 29th September!
On October 1st 2020 at 15:00 (GMT+2 - Berlin time), ExcellGene CSO Prof. Florian Wurm will be giving a virtual talk as part of the 3rd Annual Biologics World Nordics conference. We are happy to announce that we can provide free conference passes for the occasion! Read the talk abstract below: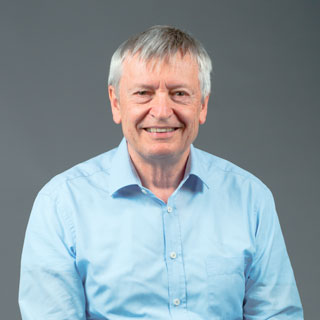 Florian M. Wurm, Prof. Emeri.
CSO, ExcellGene
From DNA to Therapeutic Protein in CHO Cells - Plasmids, Cells, Process, Bioreactors to 10g/L or More - History, Cytogenetics, Population Genetics, Scale-down and Scale-up, Regulatory and Manufacturability
The talk will try to cover – in 25 minutes - the large range of topics mentioned in the title. It will also elaborate on the perspectives on the future and how CHO cells will continue to be most efficient system for the generation of innovative pharmaceuticals - applying high-throughput technologies for exploring a wide diversity of protein structures - AND to produce such protein pharmaceuticals at an unsurpassed volumetric productivity, eventually far into the 10-50 g/Liter range.
Presentation date: 1st October 2020
Presentation time: 15.00 PM - 15:30 (GMT+2 - Berlin time)
Free VIP pass registration deadline: 29th September
The conference runs from the 29th of September to the 1st of October. You're also welcome to share this page with your colleagues who might also be interested.
Sign up for free with the access code and link below. The deadline for free registration is the 29th of September. So if you would like to attend... sign up quick!
Free ticket access code: VIPPASS
Register here